Selling Timber and Harvesting Process
Inez Forest Industries, Inc. specializes in products of standing timber to include pine pulpwood, hardwood pulpwood, hardwood veneer, pine chip and saw, and grade hardwood and pine.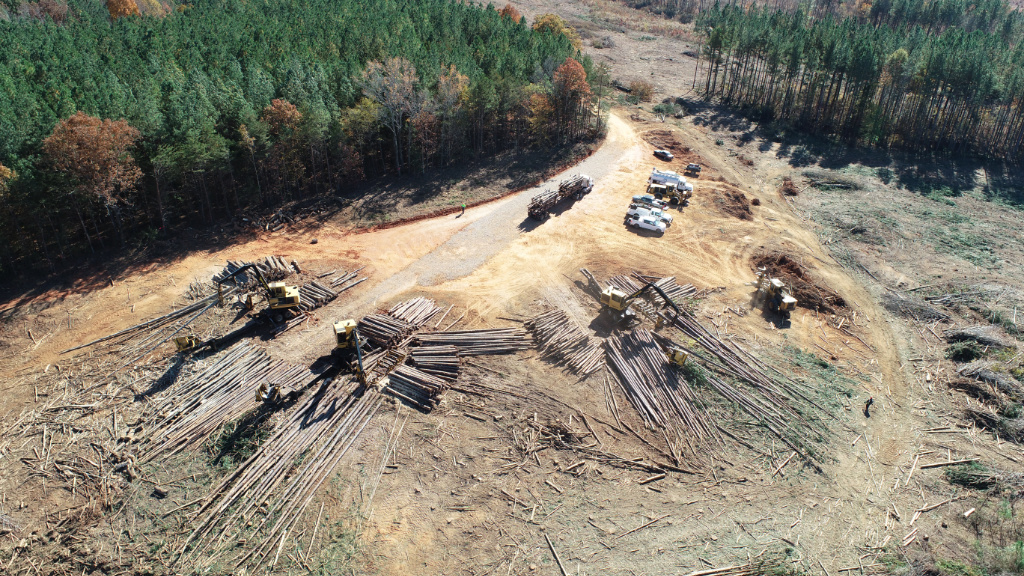 Customizable Land Owner Experience
1. After initial contact, the tract's details will be determined. These include the location, tax parcel number, tax registered owner name, any past forestry activity, and number of acres. Inez Forest Industries can assist with tracts of timber 5 or more acres in size. We service the following NC counties: Edgecombe, Franklin, Granville, Halifax, Nash, North Hampton, Vance, & Warren.
2. Our timber buyer will then visit tract to evaluate timber merchantability, timber age, forest health,  products expected, topography, logging access, and give a rough estimate on expected return per acre. 
3. A sit down meeting with the land owner to review information gathered from visit, tract maps and determine the specific goals for each tract of land. These goals may include sustainability efforts for future generations, recreational uses, and wildlife habitat enhancement.
Once details of the tract and wishes of the land owner are reviewed, discussion of purchase method is decided:
 * Per unit sale – timber paid for as it is cut based on products and volumes hauled to mills .
 * Lump sum sale – Timber is paid for prior to harvest. Price is generated  from volume estimates referred to as a cruise.  
5. An official contract is drawn up to include details of the timber sale, responsibilities of each party, and timeline to cut the tract.
6. Careful timber harvesting process to ensure the integrity of the land is maintained while optimizing merchandise of available products. 
7. Post-harvest activities, which may include spraying, replanting, NC forest service cost-sharing applications, and management plans are all coordinated,  overseen, and drawn up at no additional charge.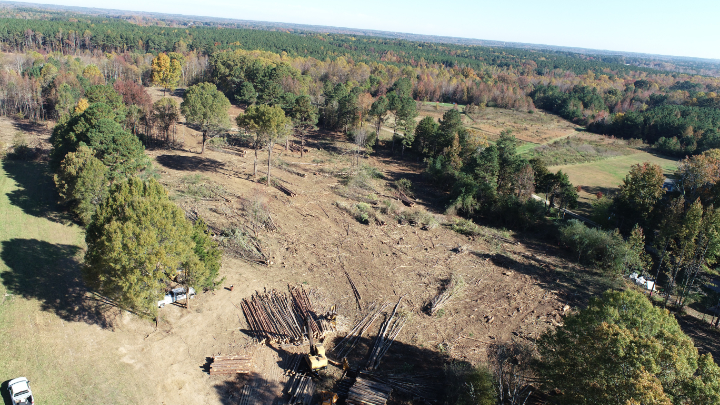 The Inez Forest Difference
We're not just a timber buyer who will contract out the logging to various logging companies who may have different standards or practices, so you can be assured the quality you see on other jobs will be the same quality you can expect on your tract. 

We pride ourselves in good land stewardship and post-harvesting aesthetic. 
Follow all Best Management Practices and have a great working relationship with the NC Forest Service. 
Full tree chipper ensures clean post-harvesting aesthetic and consistent replanting layout.
We offer post-harvesting activities and support as determined by the goals of the landowner. These may include assistance with spraying, replanting, updating management plans for tax purposes.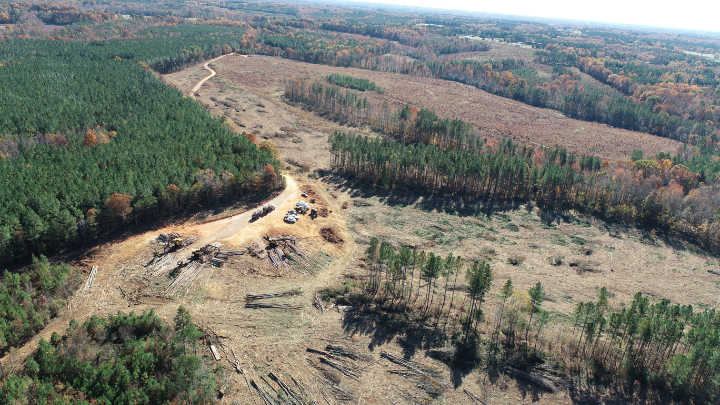 Advanced Forest Management
Utilization of a whole tree chipper and the latest GPS technology optimize efficiency and appearance of post-harvest terrain. 
Inez Forest Industries follows the Best Management Practices or "BMPs" set forth by the NC & VA Forest Services. 
Environmental Preservation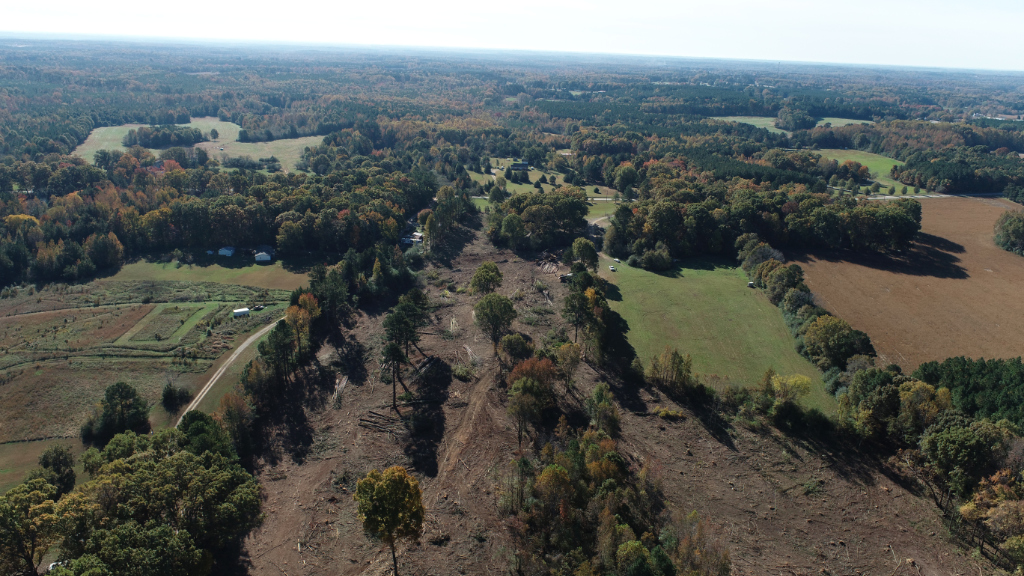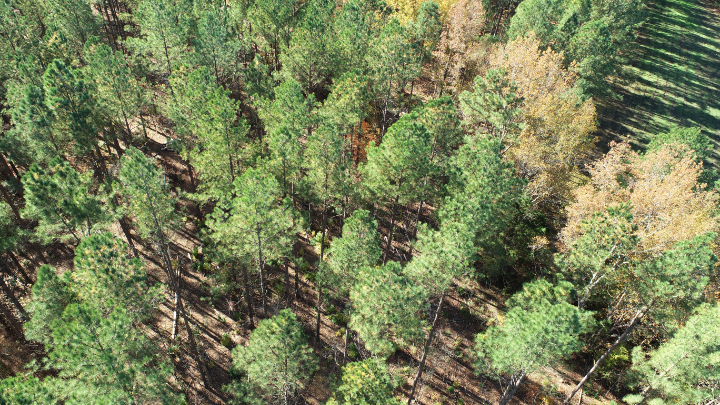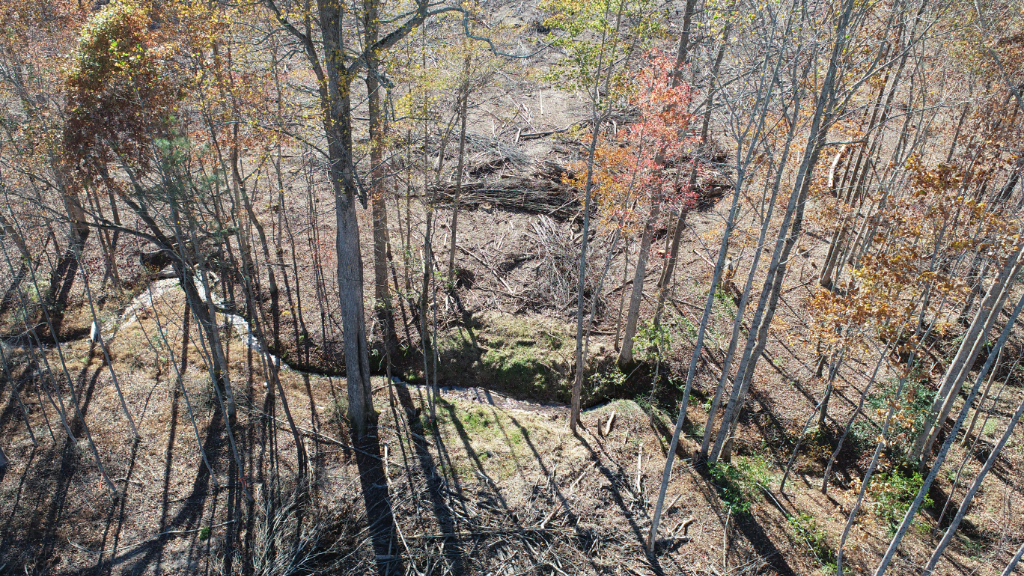 MON – FRI
8:30 am – 4:00 pm
Drop Us a Line
Let us know if you have any questions!